Acumen BI has been recognised by Qlik as the Asia Pacific Solution Provider of the Year for 2019.
The award is presented to the leading Qlik solution partner from the Asia Pacific region and recognises outstanding achievement in the areas of innovations and joint customer success with Qlik.
Acumen BI's head of data analytics, Daniel Gargiulo says it is an honour to be presented with this award and to be recognised globally as a leading Qlik Provider.
"We would like to take this opportunity to thank all of our customers whom we thoroughly enjoy partnering with to deliver analytics and outcomes that drive New Zealand forward every day. Our team at Acumen are passionate about Qlik and dedicated to delivering excellent outcomes for our customers.
"Thank you to the Qlik local and global teams for their continued support, we are excited to partner with you in the coming years. Keep on Qlik-ing" he says.
Presented annually, the awards recognise the Qlik partner community for excellence in several different categories both on a global scale and within key regions.
Senior vice president of global partners and alliances at Qlik, Chris Moore, says Qlik's global partner ecosystem has an impactful role in helping current and future customers embrace the significant value they can achieve.
"We are proud to recognise the excellence achieved by our partners in helping Qlik drive our unique end-to-end data and analytics vision into markets across the world to help organisations realise more value from their data," says Moore.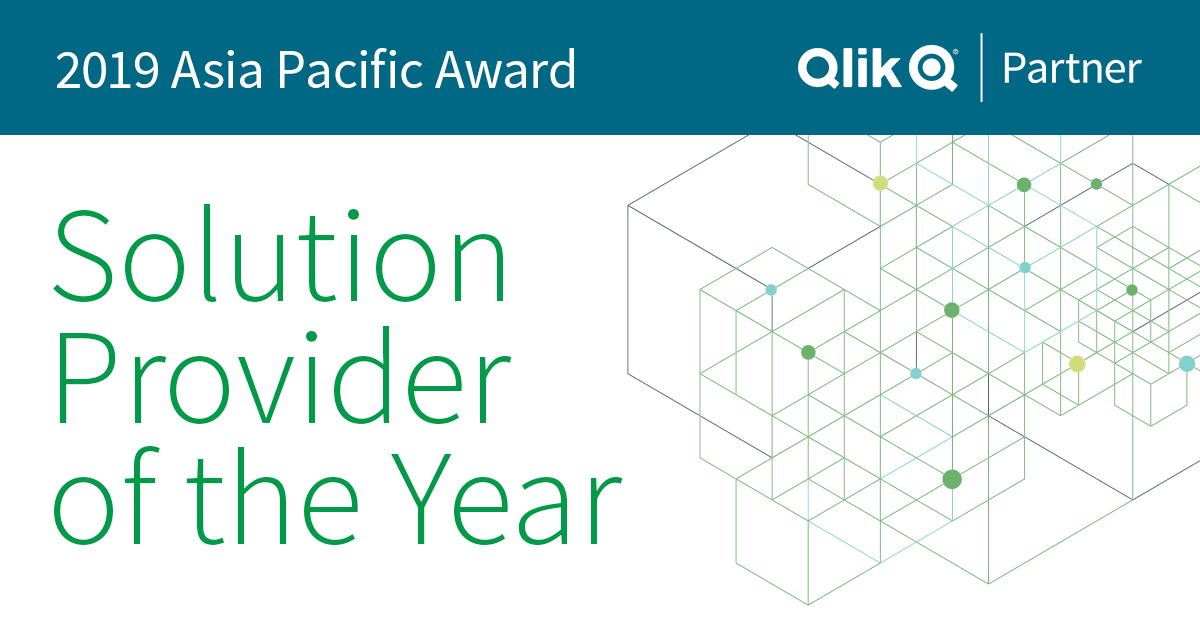 Qlik's vision is a data-literate world, one where everyone can use data to improve decision-making and solve their most challenging problems.
Only Qlik offers end-to-end, real-time data integration and analytics solutions that help organisations access and transform all their data into value.
Qlik helps companies lead with data to see more deeply into customer behaviour, reinvent business processes, discover new revenue streams, and balance risk and reward.
Qlik does business in more than 100 countries and serves over 50,000 customers around the world.