Our People
Acumen BI has a longstanding reputation in the data analytics industry thanks to its team of expert professionals, including more than 25 staff with years of combined experience. We're focused on enabling your organisation to use data with ease to improve evidence-based decision making.
Careers
What makes Acumen BI a great place to work?
Our company culture is one of collaboration and mutual respect, where everyone shares their ideas openly.
Acumen BI offer a rewarding, innovative and flexible work environment with the chance to grow your skills and work on some of the most innovative data, analytics and machine learning projects in New Zealand.
With offices available in Auckland and Wellington, and team members across the country, we're flexible to your working style including work from home.
It's truly a great place to work!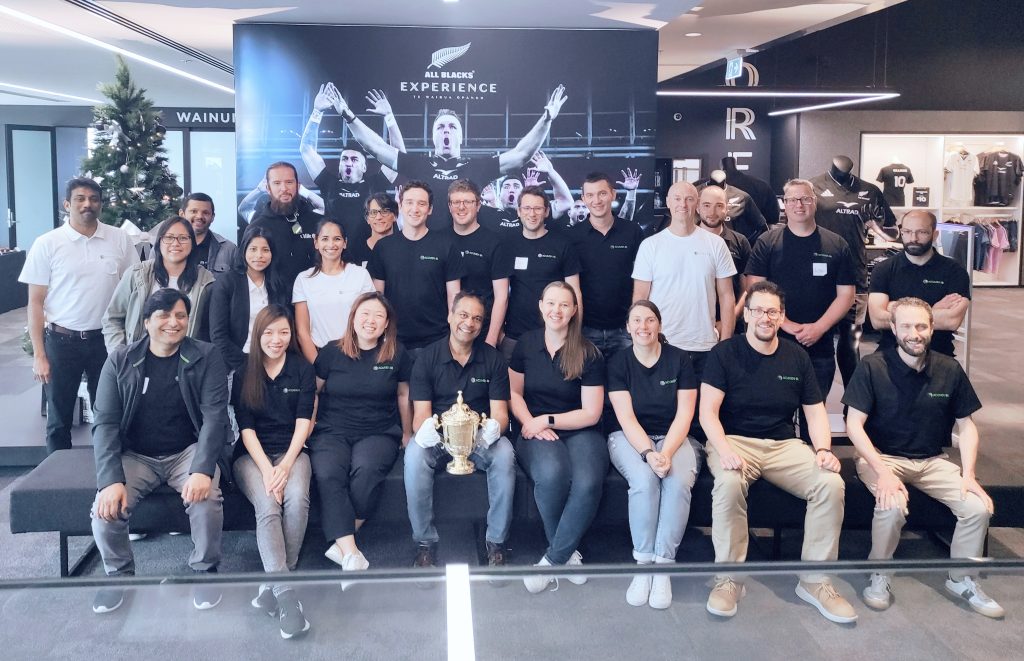 Have Questions? Reach out for a no-obligation chat.
"*" indicates required fields