About Us
Acumen BI transition organisations from working within the constraints of traditional data and analytics reporting paradigms, to effectively utilise modern cloud based data, analytics and machine learning platforms.

Customers across New Zealand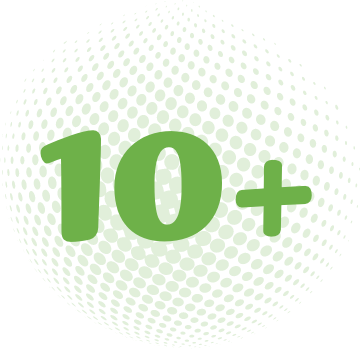 Years of delivering outcomes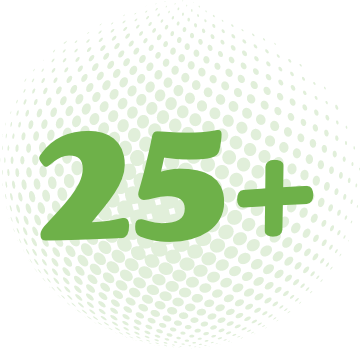 Skilled and passionate employees
Our Philosophy
Acumen BI have extensive experience working with large complex organisations to implement successful data, analytics and machine learning projects.
Our philosophy is that of fast, simple, and effective business intelligence tools—that turn your data into valuable information so you can take the pulse of any part of your operation. That's why our best-in-class software combined with a dedication to deliver market-leading consulting and support has positioned us among NZ's leading BI vendors. And it shows: we partner with organisations who have benefited from using our solutions for years, giving them unprecedented insight into their operations and long term goals.
Have Questions? Reach out for a no-obligation chat.
"*" indicates required fields