DataRobot
Automate, modernise and scale Predictive Insights through DataRobot's Auto Machine Learning Platform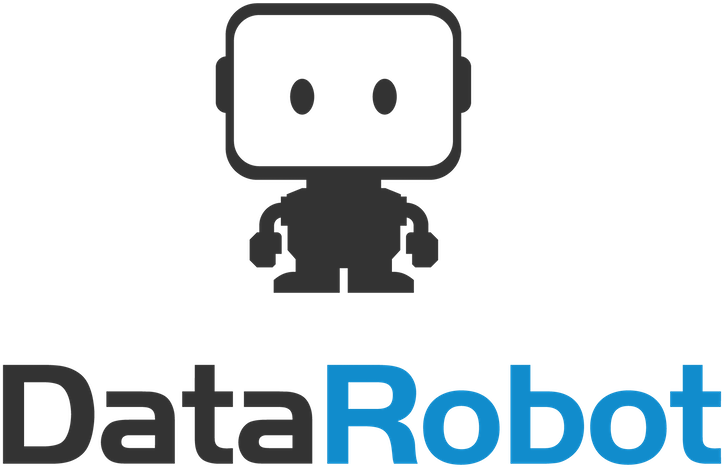 Bring Machine learning to as many people as possible.
DataRobot is a machine-learning platform for automating, assuring, and accelerating predictive analytics, helping data scientists and analysts to build and deploy accurate predictive models.
learn more
Seamless Collaboration on a Single Platform
One platform, for all users, from data to value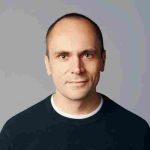 Michael Schmidt
Chief Technology Officer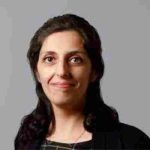 Haniyeh Mahmoudian
Global AI Ethicist, DataRobot
ON DEMAND WEBINAR
Characteristics of an AI-Mature Company
With the advancement in AI, companies have embraced its potential to increase efficiency and reduce costs. However, fully leveraging the benefits of AI requires cultural changes throughout the organisation. It's the responsibility of executives to drive and facilitate the adoption of AI within organisations.
To achieve this, organisations should progress through AI maturity levels. In this webinar, Michael Schmidt discusses these levels and the path to the successful adoption of AI.
During this session, learn the following:
What should be the top priority at every level of maturity
What are the reasons that AI projects fail
Different stages have different "do's and don'ts"
Watch Now
Have Questions? Reach out for a no-obligation chat.
"*" indicates required fields