"Teamwork is the ability to work together toward a common vision. The ability to direct individual accomplishments toward organisational objectives. It is the fuel that allows common people to attain uncommon results."  – Andrew Carnegie | Industrialist and Philanthropist
Twice a year the team at Acumen BI meet at a unique location in New Zealand to focus on the organisations vision and goals, ensuring everyone's able to provide their valued input and truly understand the organisations direction. Many people at Acumen BI have the flexibility to work remotely and around their lifestyle and needs. Team days provide the opportunity to gather in person to reflect on the progress made and focus on the goals ahead. It's also a chance to reconnect, restore batteries and enjoy a few laughs along the way.
In June 2023 the Acumen BI team met at Waitakere Resort and Spa, known as Auckland's Rainforest Retreat, a breathtaking panoramic restorative setting for the next couple of days. With everyone checked in, the first activity of the night, a cocktail challenge had everyone in fits of laughter. Creative juices were flowing as cocktails were crafted, tested, and pitched against competing teammates.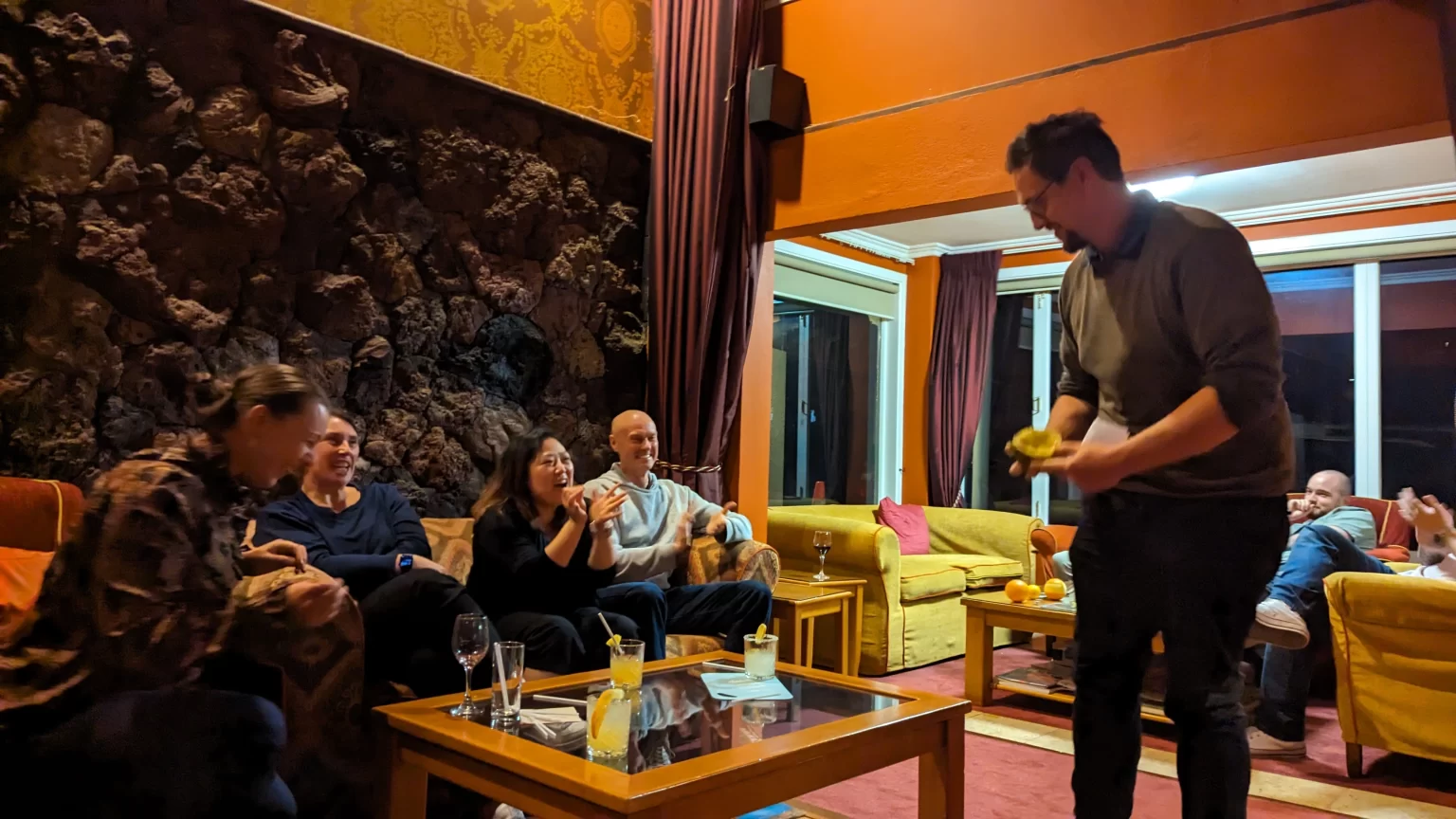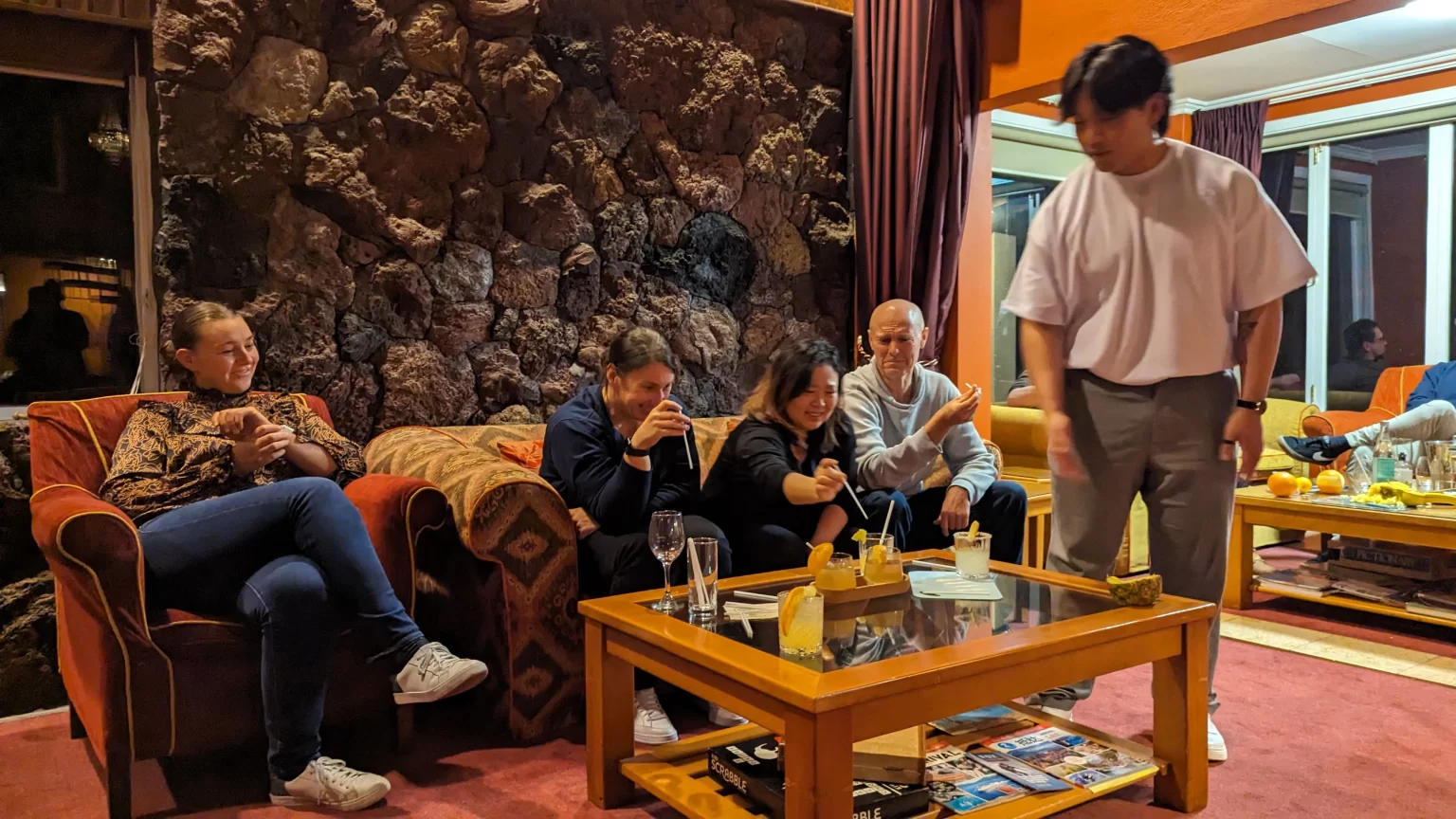 The next morning kicked off with a review of the performance for the first half of the year, including the new People Management tool, which facilitates a 360-degree performance review. Everyone at Acumen BI can; get feedback from peers, team members, customers and managers and build on their capabilities with access to quality courses and learning tools. Everyone's supported in their independent development and growth with ample opportunities to further their career and are recognised for their contribution and achievements.
After a morning team break, everyone broke into smaller tribes to compete in a 'Survivor' type challenge, based on popular TV show "Survivor". Focused on problem solving, strategy and competition, there were a series of challenges to find out which tribe would be the Ultimate Tribe.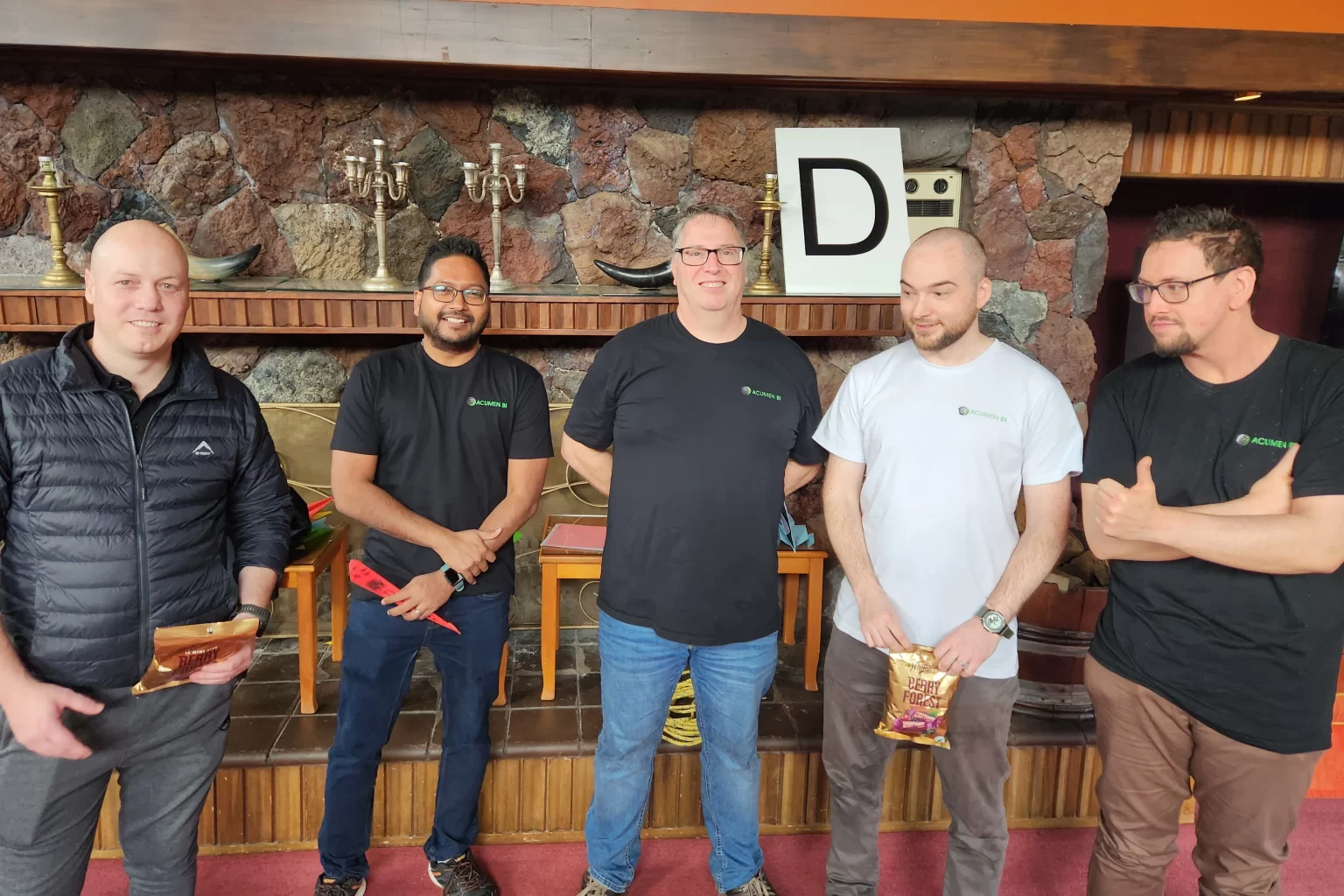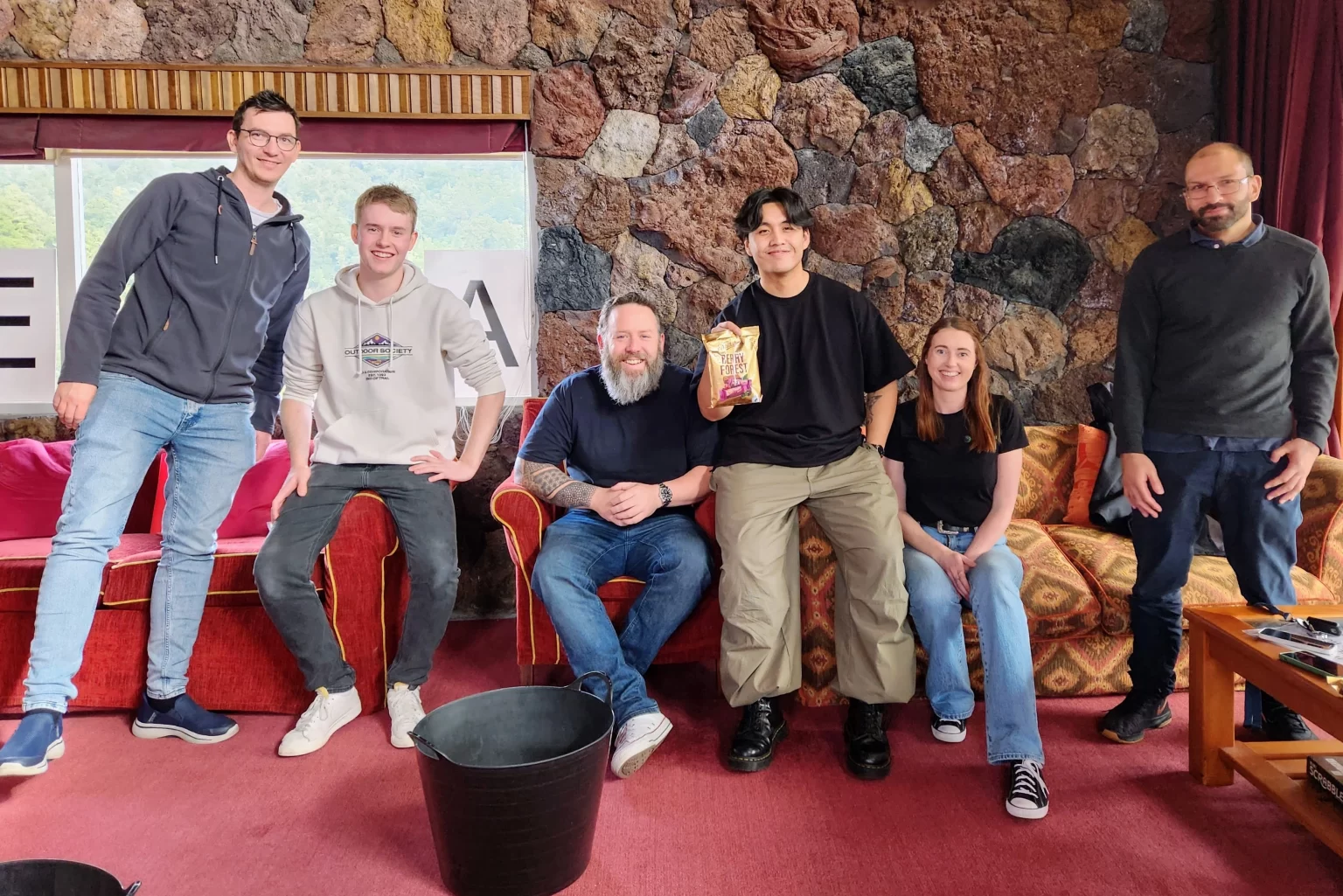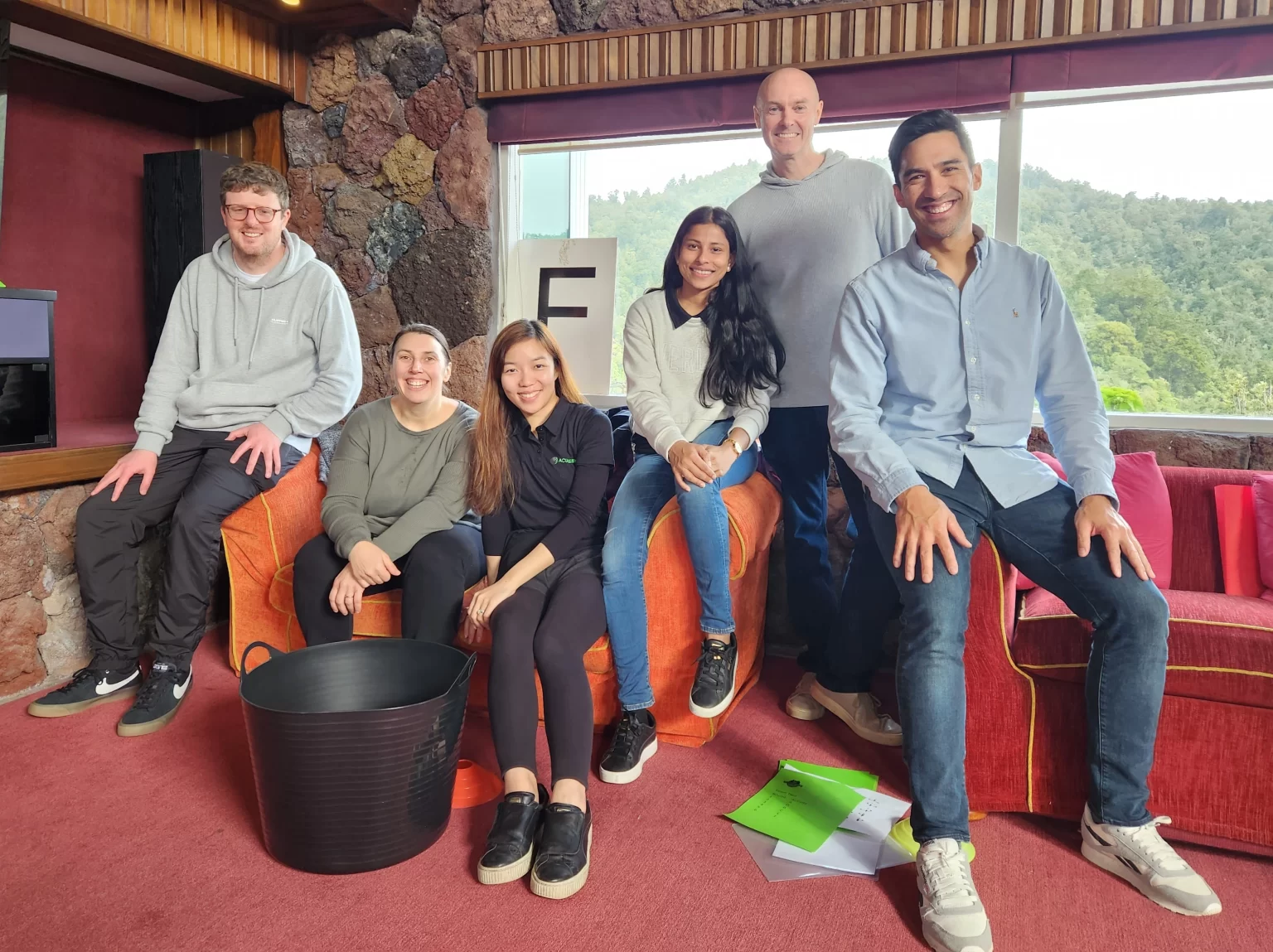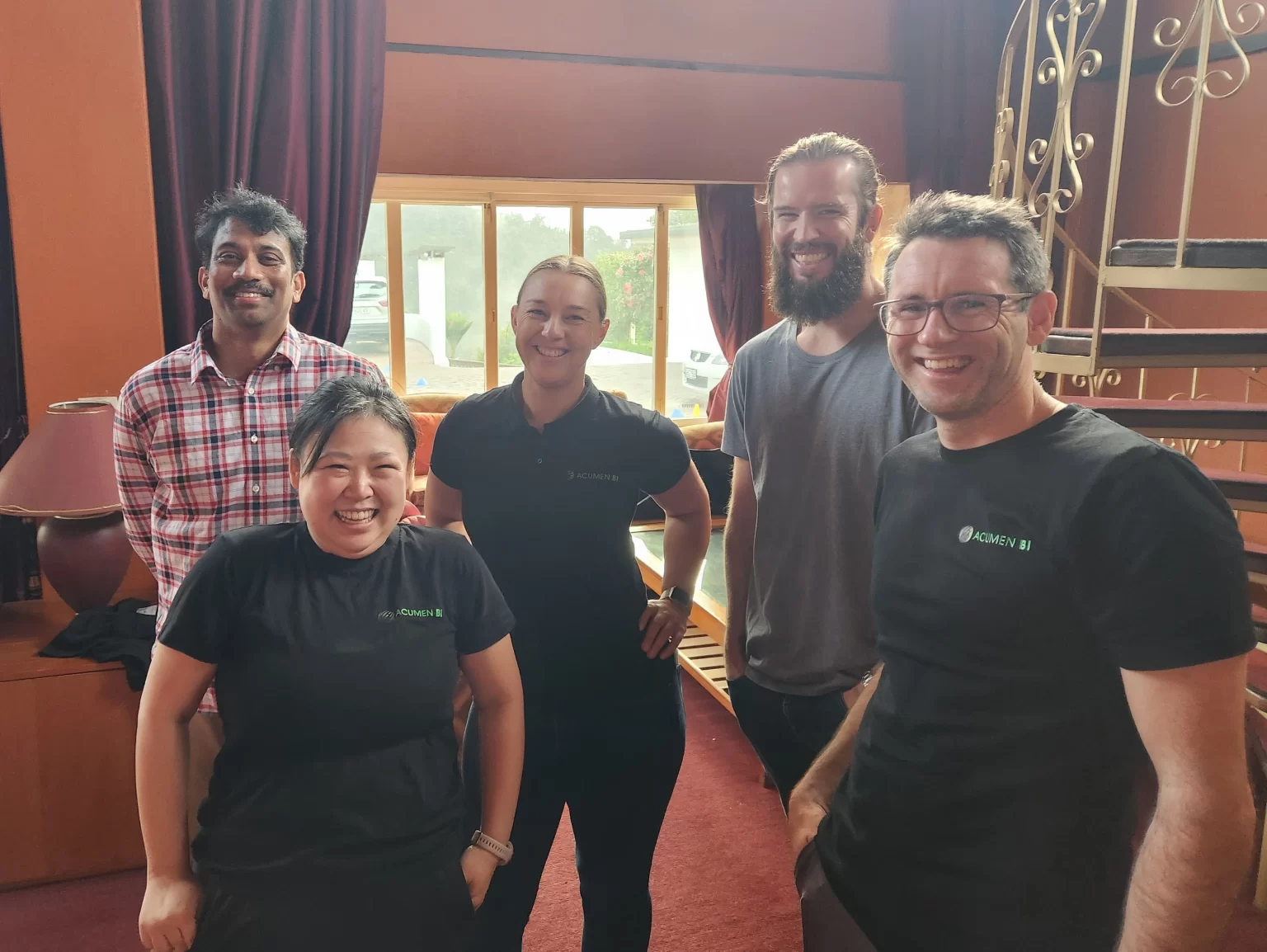 The day came to an end with presentations from the Data Engineering, Analytics and Service Delivery teams respectively, sharing and celebrating their achievements while acknowledging their challenges so far. Every member of the Acumen BI team is valued for their knowledge and skills and have autonomy to be able to solve complex data solutions and provide exceptional customer service. Acumen BI fosters an honest and trusting environment, where long-term steadfast relationships are curated with both their people and customers.
Over the course of the day there was recognition of the increase in further requests from Acumen BI's customers due to their ability to deliver trusted advice, provide service that adds real value and work far exceeding expectations. There was also appreciation from direct feedback, where it was noted that "Acumen BI have a strong knowledge in the sector and are astute in managing customer expectations."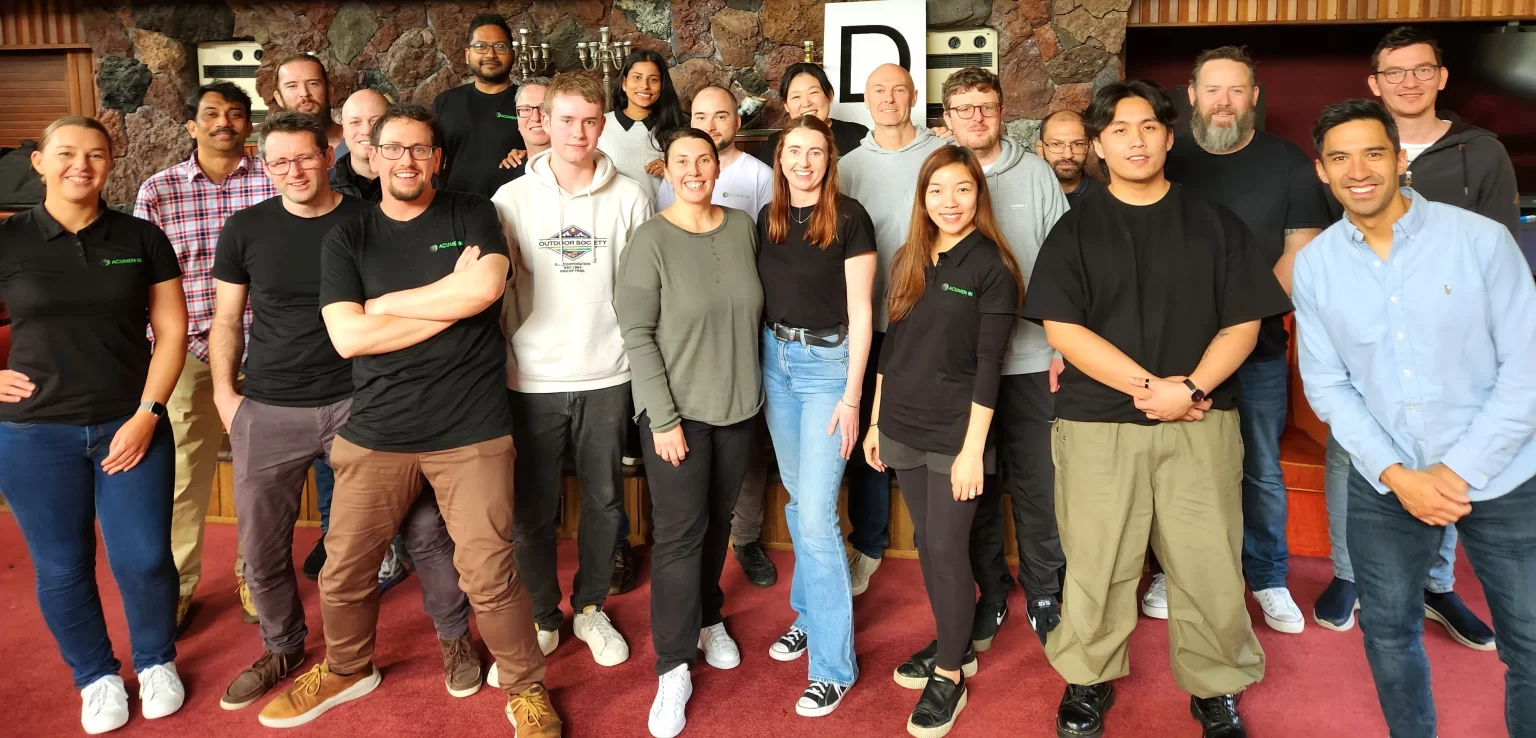 With greater work opportunities and a surge in recruitment, the team at Acumen BI look forward to reconnecting again in person at the end of the year to reflect on the year that was and focus on the year to come in continuing to provide trusted advice to support big data decisions for our customers.