Our Expertise
Acumen
Noun: The ability to make good judgements and quick decisions.
To confidently make decisions, you need knowledge and insight. We're good at what we do because we thoroughly learn your business and develop solutions that are uniquely tailored for you.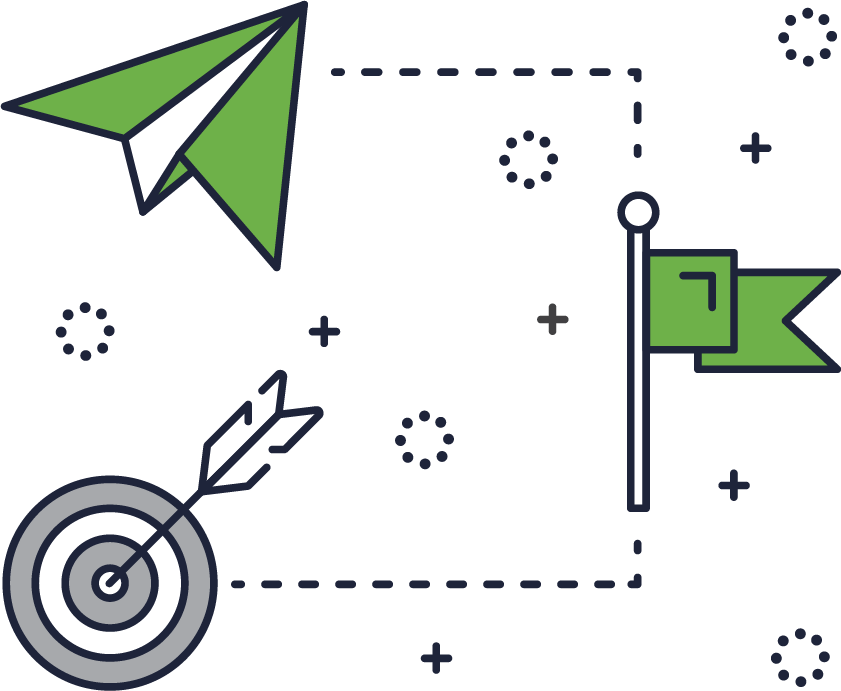 What is your business data strategy?
Many of you won't know precisely what the vision for your company data is, but you'll know that it can probably generate more value.
We ask this question so we can begin the process of uncovering the long-term value of your data from any step along the journey. Acumen consultants specialise in helping you establish your own data vision, tailored to your long-term requirements. The way your data delivers value to your business must be as unique as the way your business operates.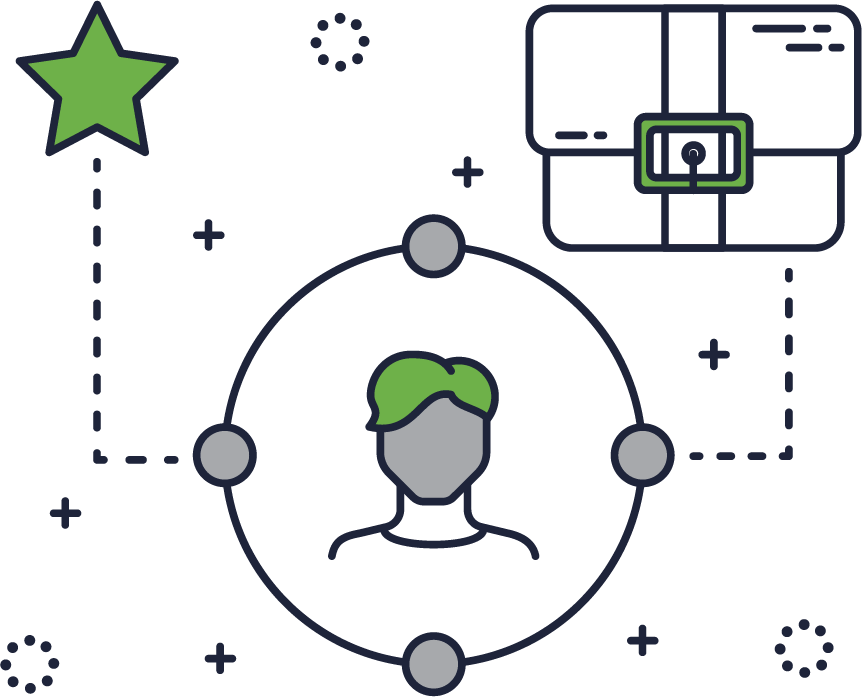 Continuous delivery
We're there to help you begin your journey and we plan to be there as your business grows and evolves as a consequence of good data strategy.
Because we're excellent at what we do, our customers continue to partner with us as their data strategy pays off. From initially exploring your data through to improving data literacy and accessibility you'll continue to generate ongoing value for your business and your customers.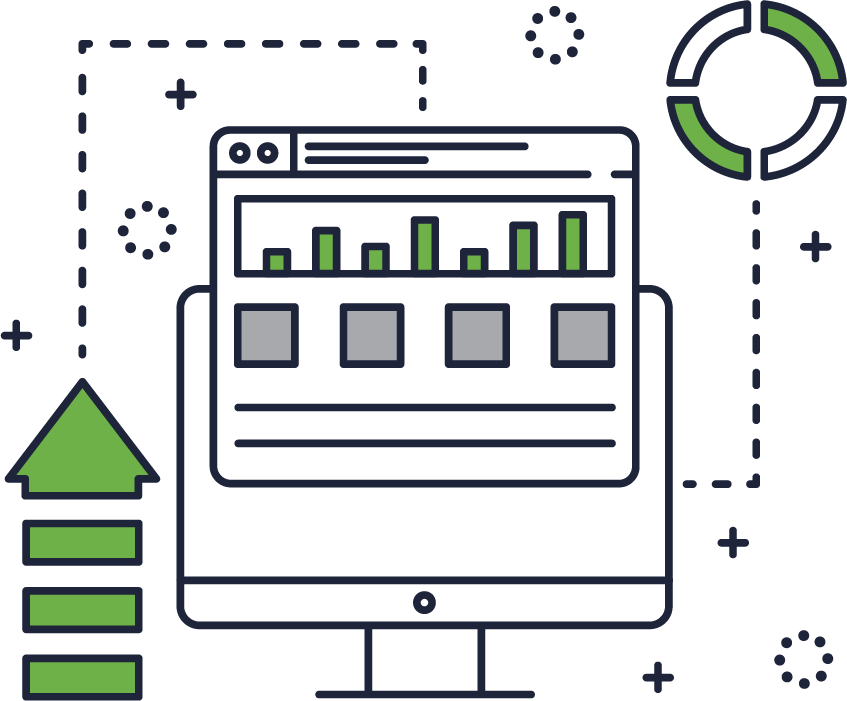 Facing the facts
Before you can start reaping the rewards of good data use, we will identify and address the obstacles and pain points restricting growth and productivity.
Change management and organisational complexities are vital in making your data work for your business. We'll explore how you govern access to your data, what policies must be introduced and what bottlenecks need removing to foster growth through data-driven decision making.
Lets get cracking!
There's no better time than now to take stock and establish the current state of your organisations approach to data and information.
If you even suspect that you're missing out on opportunity or could be delivering more, then a call to Acumen will kick start your business into making decisions that improve productivity, efficiency, accuracy and profitability.
Click the link below and let's start our conversation!
Ready for the next level?
Start our conversation now and change how you do business
IT'S BUSINESS TIME