QLIK SENSE®
FREE 30-DAY TRIAL
Try Qlik Sense® for free. Powerful cloud analytics made easy.
Quickly combine your data to create rich, interactive visual analytics in our secure cloud environment leveraging Qlik's powerful Associative Engine.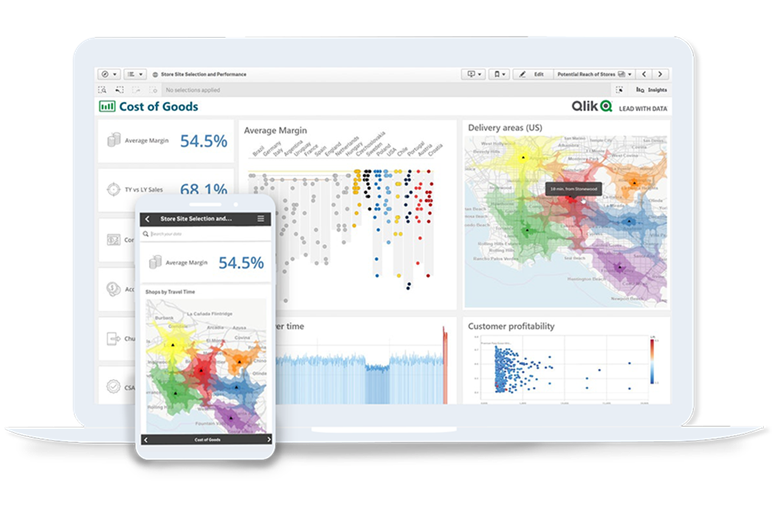 Easily associate multiple data sources
Drag-and-drop your data to create fully interactive analytics apps
Get AI-generated insight suggestions, automatically
Share and co-author with your group or team in a governable environment
Schedule automated data refreshes
Have Questions? Reach out for a no-obligation chat.
"*" indicates required fields