AI for Execs FREE workshop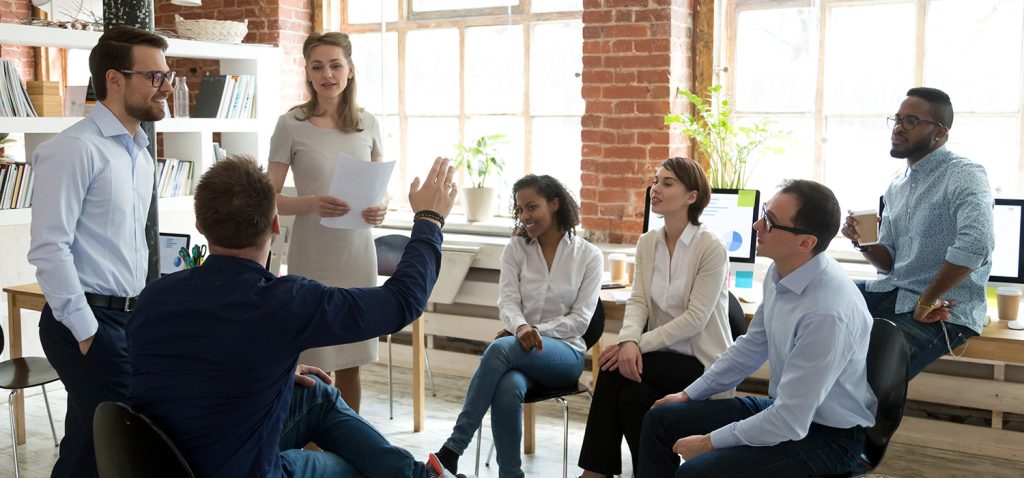 Thank you for your interest in an AI for Execs workshop session. You've come to the right place!
This session is designed specifically for your executive team to learn more about artificial intelligence and machine learning in a comfortable and collaborative setting. Your team will walk away understanding the basic principles, know how to identify a good use case, and see the business value that artificial intelligence and machine learning can bring to your organisation.
Register your interest for our popular workshop by completing the form and a member of our team will reach out to you.
Please note that this is a strictly limited opportunity and not all requests can be fulfilled.
"*" indicates required fields
Ready for the next level?
Start our conversation now and change how you do business
IT'S BUSINESS TIME